Seth Godin is an American entrepreneur, investor, speaker and author.Godin is the author of 18 books that have been bestsellers around the world and...
Howard Schultz is an American businessman. Although he is currently the CEO of Starbucks, he will be resigning this year, and staying on board...
Sons of Anarchy is another TV show that could easily be binged watched for hours on end if you're not careful.The series of the...
Not to sound like an infomercial, but are you unhappy in life?Do you lack self-confidence? Do you want to get healthier?There is a way...
The brain works in mysterious ways;Or are they mysterious?The best authors and minds in the area of psychology have given us all the information...
Everyone, even the most confident person you know, is nervous or anxious in new social situations. After all, humans are social creatures designed to...
It is easy to think that in order to be successful, we should limit the overall amount of time we spend lying down in...
"Be slow to fall into friendship; but when thou art in, continue firm & constant."'– SocratesBefore we begin, let us first understand why...
We are in an era where we seem so busy and drained to technology such that it is easy to forget the simple things...
We are busy, our lives are busy, and the world is busy. With hectic schedules, to-do lists that never see an ending and striving...
Are hot showers good for you?What's the deal with stepping into the shower every morning and jacking the temperature up?We shower in hot water...
People tend to think that habits are unbreakable. They feel it's exceedingly difficult to change habits for the better. After all, that's why so...
Sugar is the devil;Well, not really, but it's definitely an unhealthy substance that's pretty hard to avoid these days. Everywhere you turn, there's sugar....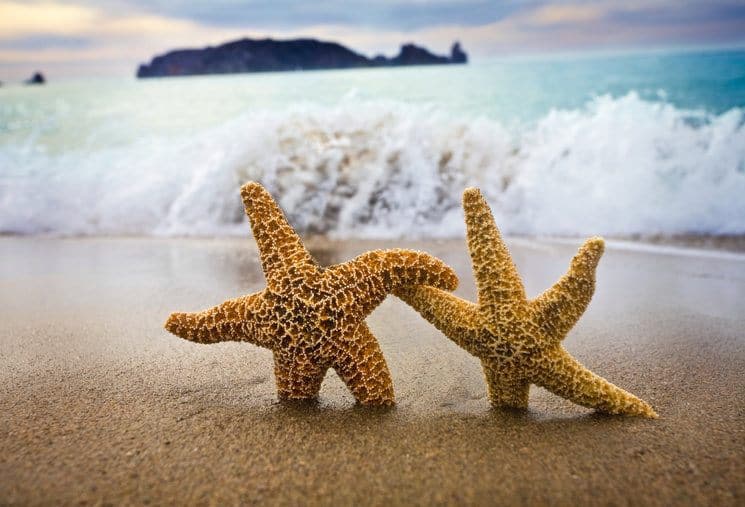 Short Inspirational stories are powerful reads;The great thing about them is that they're so easy to digest, and there's always a moral at the...
You know what the comfort zone is? It is a disease which kills people's dreams, limits their lives, and stops them from coming up...