How many of you have been looking for awesome motivational quote wallpapers in the past, but couldn't find many that were in a size large enough for your computer screen resolution? Let me guess, did you try to make a smaller picture fit the screen? Me too.
Maybe you wanted a motivational wallpaper for your IPhone or for desktop devices?
I kept finding great picture quotes, but none of them were quite the right size for my laptop resolution and I ended up with this complete mess of a blur in front of me. It looked pretty ridiculous.
I've become a big Ray Lewis fan recently, and so the wallpaper that I eventually found to use on my own computer background is listed at the bottom of this post. Check it out!
This tempted me to write a motivational wallpaper post, because I found some great images, absolutely packed with motivation and in the perfect size.
So the wallpapers below are some of the best motivational wallpapers, that you can download for your computer background to give you that extra bit of motivation every time you turn on your PC. Just click on the image to get the full size wallpaper up, and then right click to save as.
The 14 Best Motivational Wallpapers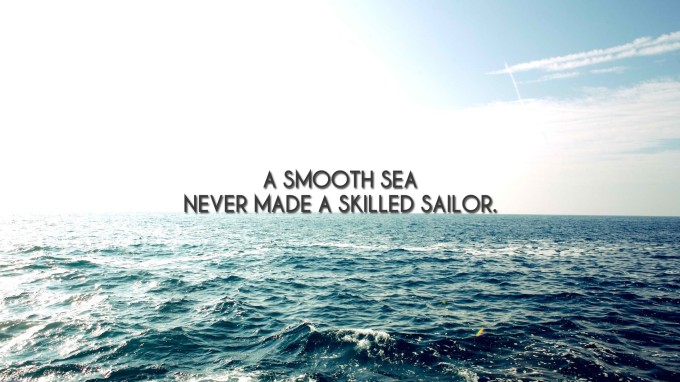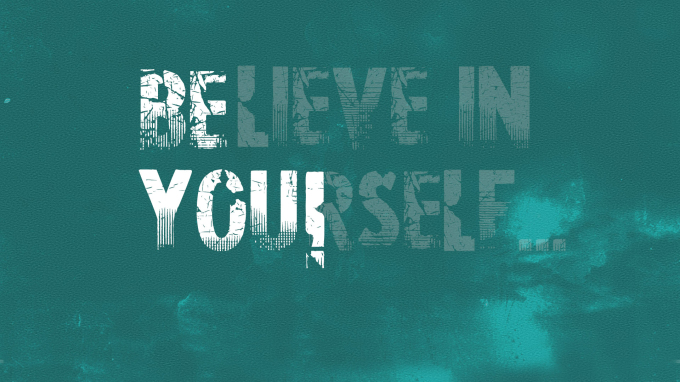 My Personal Laptop Wallpaper
Summary
Thanks for checking out the post guys! Hopefully these motivational wallpapers take your fancy and are good enough for you to use on your own computer background.
If you liked the list, please feel free to share this page with all your friends and family using the buttons below. They need the motivation just as much as you do!
Check out our latest article on the top gym motivation videos on the web. It took us quite a while to write, and will hopefully be incredibly motivating for you.